If you are ordering for pick-up or local delivery, please select a store: shop Morristown here or shop Montclair here
We will be closing at 6:00pm on Monday, December 11th
Japan Spirits
It's normal now to care about where your food and wine come from and how they're made—and we think you should care just as much about the origin of your favorite spirits! From whisk(e)y to mezcal to brandy and more, our selection highlights independent, small-production distillers and bottlers from around the world to bring you the best of the best: small-scale spirits made to be as delicious as possible, rather than fortune-making. Find a new favorite today!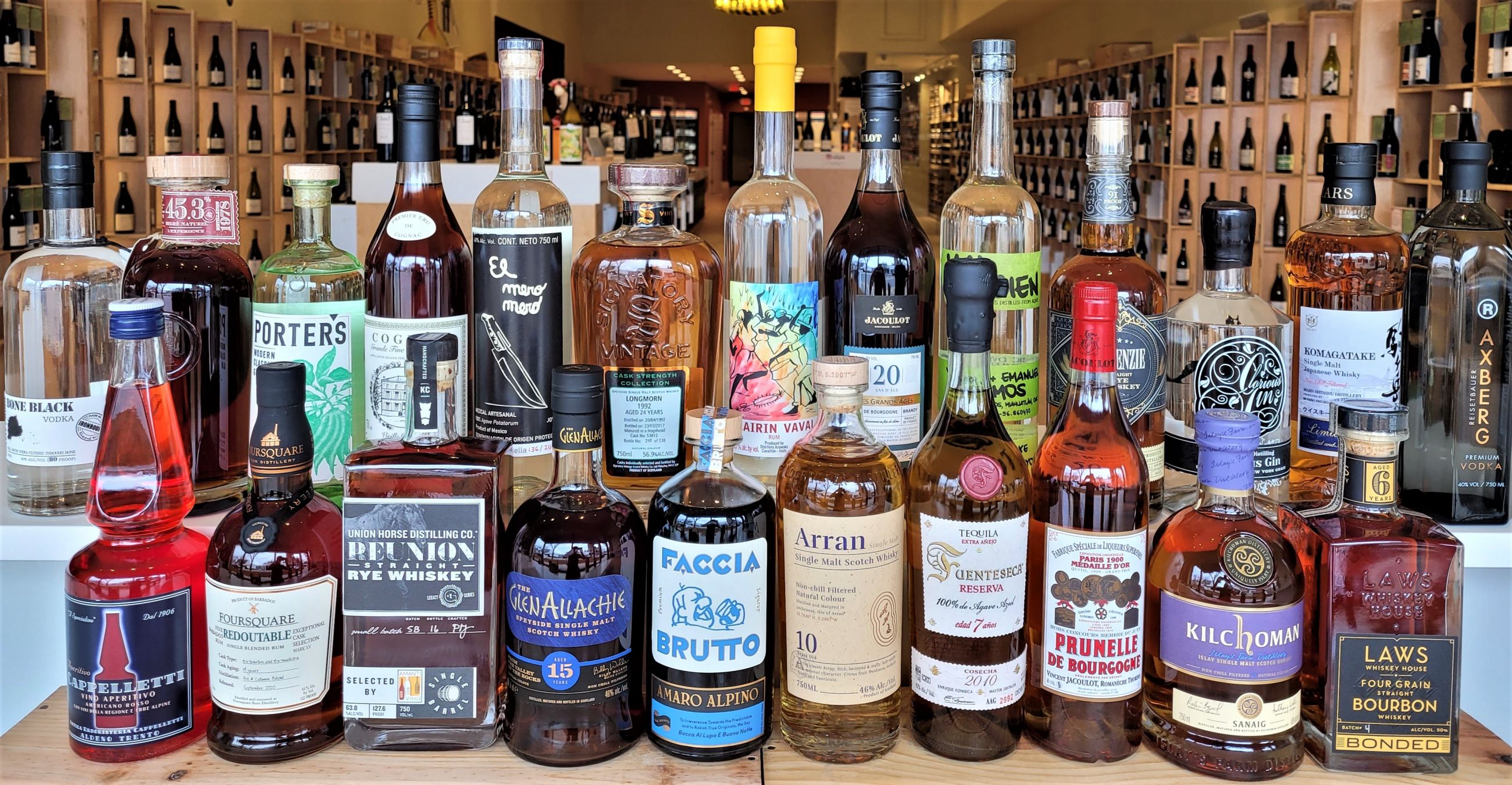 Chiyonosono - 8000 Generations Shochu

(750ml)

Distilled from estate-grown rice from the southern island of Kyushu, this is a clean, fragrant shochu with subtle hints of melon & apple—a perfect option to sip with food, but also fun for mixing!
All sizes are 750mL unless otherwise noted.
Vintages and ratings subject to change at any time.
All pricing and availability subject to change.
Artwork does not necessarily represent items for sale.